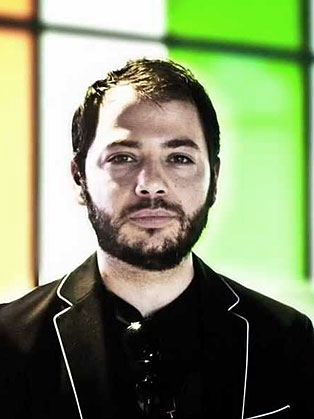 Best known for:
Josh Spear is a digital marketing expert.
Summary:
Josh Spear speaks about the ways today's youth see media and how the way they live their lives is incongruent with how traditional media try to reach them.
Biography:
Josh Spear is said to be one of the youngest brand strategists in the world and is regularly sought out for his fresh perspective and no-holds-barred style of consulting on everything from design and gadgets to authenticity and word-of-mouth.
Josh is the Publisher and Editor in Chief of JoshSpear.com, a trend-spotting site covering emerging art, design, travel and technology around the world. Recently his main focus has been on the power of the blogosphere, technology, and the impact this new media is having on the marketing world.
Josh is also the co-founder and Creative Director of a recently launched digital marketing & strategy firm, Undercurrent, which helps brands effectively integrate into the digital landscape as good 'digital' citizens without interruptive advertising by creating memorable, compelling and sustainable viral messages.
Fee range:
Please Enquire