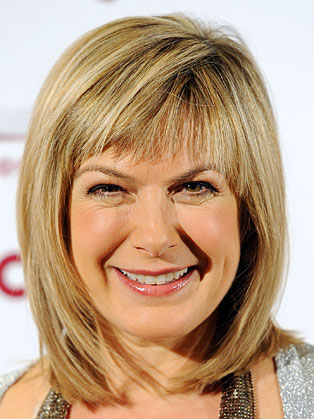 Best known for:
Penny Smith is a television and radio presenter, a newsreader and a journalist.
Summary:
Penny Smith is a television presenter, best known for presenting the Breakfast Show for BBC London on weekday mornings. She has also presented for Sky News, Classic FM and GMTV.
Biography:
Penny Smith was born in Nottingham and began her career as a reporter and feature writer on the Petersborough Evening Telegraph. Smith co-presented the news on Border TV and then went on to Thames News where she co-presented with Andrew Gardner. Smith then moved to Sky before becoming a presenter on GMTV.
Smith regularly stands in on the Radio 2 Friday Night Arts Show and writes for a number of national newspapers and magazines. Due to her love of opera, Smith has presented an opera show on Classic FM and presented the "Kiri Prize" on Radio 2, a nationwide hunt to find an opera star on Radio 2.
Smith now co-presents the Breakfast Show on BBC London with Paul Ross, Monday – Friday.
Fee range:
Please Enquire