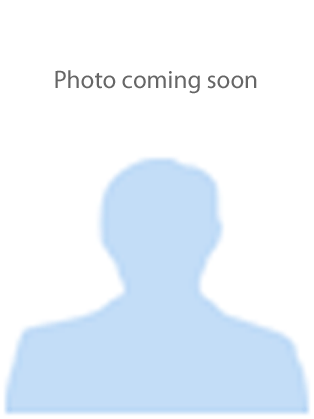 Best known for:
Tamara Lohan is the co-founder and CTO of Mr & Mrs Smith.
Summary:
With a background in marketing and a talent for languages, Mr & Mrs Smith co-founder and CTO Tamara Lohan has been instrumental both in taking Smith around the world and in developing the bespoke booking technology that underpins its network of websites. Heading up the development team, Tamara has masterminded an array of innovations at Mr & Mrs Smith and was awarded an MBE in 2014.
Biography:
As the savvy entrepreneur behind the 'aspirational but still accessible' travel accommodation brand Mr. and Mrs. Smith, Tamara Lohan is well-qualified to inspire creativity and business-thinking in those wanting to turn their ideas into reality.
Not knowing that her future career would require the skills acquired by a seasoned traveller and linguist, Tamara grew up between Spain and the UK, and studied languages at Oxford University. She officially caught the travel bug as she winged her way to Brazil for her first job to launch a new energy drink and began nurturing business ideas in her head.
As her career progressed, Tamara worked in the marketing departments of major international brands including Swissair, Honda, Unilever and Ericsson, and honed her technical knowledge through many data-driven projects, including building large CRM databases through online channels.
By 2002, the time was right to leave behind the security of her employee status. She set up her own company, an exclusive introductions agency known as The County Register, which paved the way for the launch of Mr. & Mrs. Smith.
A natural culmination of her inherent travel expertise and her newly acquired technical acumen, the business model behind the luxury brand brims with lessons that Tamara imparts to her audiences.
Fee range:
Please Enquire