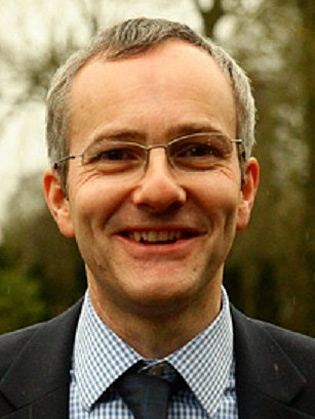 Best known for:
Adam Wright is a Psychological Skills Mentor at Chimp Management.
Summary:
Adam Wright is a very versatile psychological skills mentor with a wealth of knowledge in several fundamental areas for Chimp Management and as such, has experience of working across a number of our directorates, notably, education, sport, personal development and business.
Biography:
Adam Wright brings a wide breadth and depth of experience to his activities at Chimp Management. After studying music at University he subsequently enjoyed a successful career as a relationship manager in the technology sector. This was often a very pressured environment with high targets and high expectations.
In 2001 he started his own business focusing on his ability to support others to get the best out of themselves. Initially his work began in the corporate sector, evolving over time to the sporting arena where he helped to develop the mindsets of athletes of all levels.
It was through this work in the sporting arena that he was offered an opportunity to begin working in education and has successfully done so since 2009. He has since worked with a wide variety of organisations in all levels of education, working with leaders, staff and students.
Adam's spare time is spent with his family and he can often be seen watching his son, Thomas, playing Lacrosse.
Fee range:
Please Enquire