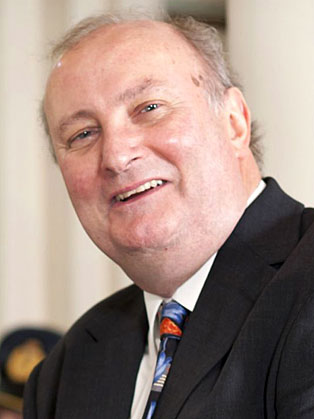 Best known for:
English announcer for programmes on BBC One and BBC Radio 2; he is probably best known as the "Voice of the Balls" on the National Lottery programmes on BBC One.
Summary:
Alan Dedicoat is known to millions of viewers as 'The Voice of the Balls', providing instant commentary for the National Lottery Draw, he is also the voice of Strictly Come Dancing.
Biography:
Alan originally trained to be a lawyer but was seduced by hospital radio into a career in broadcasting. Several years on local stations were followed by a move to London and Radio 2, eventually becoming the network's Chief Announcer.
As well as live voice overs and speaking after dinner, Alan is a natural quizmaster. With a stream of quips, he maintains perfect order as he tests teams on everything from MOR hits, national flags and company logos to knowledge of their industry.
Fee range:
Up to 5,000 GBP