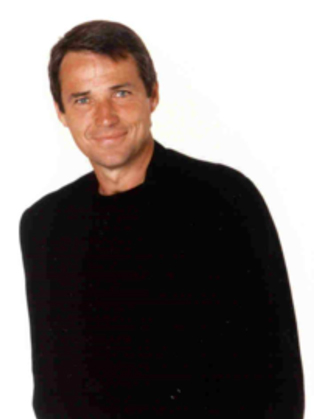 Best known for:
Alan is one of the most famous players in football history and a respected pundit since his retirement from play, he has had an inspirational career and is equally an inspirational speaker
Summary:
Alan Hansen was one of the most successful British soccer players of all time until tragically injured. He is the only person to have won all of the honours available at club level at least twice and captained the Liverpool side to historic double victory in 1986. A keen tactical understanding of the game has made him a firm favourite on BBC TV Match of the Day, Grandstand, and Sportsnight. He also contributes a weekly newspaper column on soccer and is establishing a reputation as a motivational speaker
Biography:
Until a knee injury ended his career, Alan Hansen was one of the most successful British footballers of his generation. He captained Liverpool to a historic double and is one of few players to have won all the honours available at club level at least twice.
Alan has since become a firm favourite on Match of the Day. His insights into the strengths and weaknesses of teams and individual players have won him a reputation as one of television's finest football pundits.
He has also fronted several documentary investigations into the game. Using his easy access to players like Beckham and Owen, he has explored the implications of rising salaries for top-flight players, and the system of bringing youngsters through the ranks of professional football.
When he isn't working on his handicap of 3, or shooting supermarket commercials, Alan writes a column for the Daily Telegraph. His after dinner speech reveals the differences between Wenger and Ferguson's preparations - and what really happens playing away from home.
In his after dinner speeches the one-time Liverpool captain, golf fanatic, supermarket and pools ambassador reveals what happens away from home, and offers his own take on the long haul to Rio.
Fee range:
Please Enquire