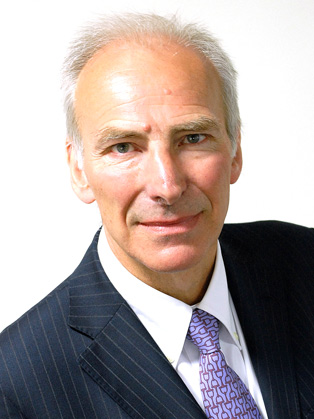 Best known for:
Anthony Hilton is an Author, Broadcaster and Journalist.
Summary:
Former City Editor of The Standard, Anthony Hilton has won the World Economic Forum's most prestigious press award. He offers an instant analysis of the indicators, and the challenges facing business leaders.
Biography:
Anthony Hilton joined Fleet Street in 1968 as a Trainee on The Guardian.
His positions have since included:
City Editor of The Times
City Editor of The Evening Standard
Managing Director of The Evening Standard
Editor of Accountancy Age
Anthony Hilton has also worked for The Observer, The Daily Mail and The Sunday Express.
For three years he was based in New York as Business Correspondent for the London Sunday Times.
Whilst in New York, Anthony also worked as a mainstream reporter covering everything from the Iranian Hostage crisis, to the guerrilla wars in Guatemala and El Salvador, to the shooting of John Lennon, to the British challenge for the Americas Cup yacht races.
He returned to Britain in 1981 to become City Editor of The Times.
Anthony was seen regularly on television, filling the commentator's slot on Channel 4's 'The Business Programme' for three years, and appearing as the expert panellist on 'The Stocks and Shares Show'.
In addition was a visiting professor in economics at London Metropolitan University in 2010-2012 and in 2010 was awarded an honorary degree in recognition of his journalism by the University of Aberdeen.
In 2014 he was voted 'Business Journalist of the Year' at the ABI Financial Media Awards.
Anthony Hilton has been a weekly columnist on Marketing, Investor relations, Pensions, Economics and Business for over 30 years and is in great demand as a keynote and after-dinner speaker.
Anthony is also a very experienced conference facilitator, chairman and host.
Fee range:
Please Enquire