Back
Atlantic Speaker Bureau Skills Enhancing & Bespoke Projects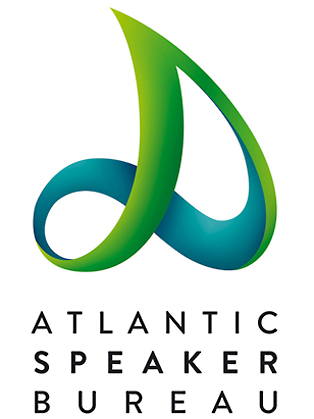 Skills Enhancing
Human Resources best practice now cites personnel development as one of the hottest topics in business.
If everyone from your highest valued Executives to Administrative Teams feels they are continuously improving themsleves and their career prospects in sync with your growth strategy - you will undoubtedly have a successful business!
We know skills events are often taken with a big pinch of salt. Even more reason to avoid teaching grandmother to suck the proverbial!
Leave the cynics for dust with our clever speaker selection, delegate engagement and understanding of your desired outcomes.
Bespoke Projects
If you want to bring your idea for a bespoke project or event to life with the perfect speaker or host right through to the evolution of a new national conference and awards ceremony - talk to us and we'll guide your thought process from big idea and overrall message to detailed content creation.