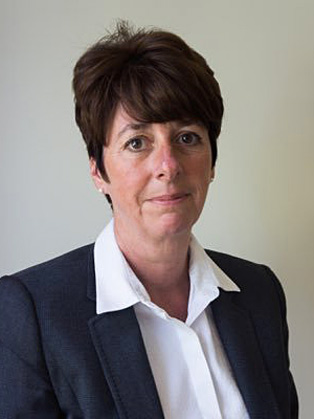 Best known for:
Caroline Goode served for 33 years in the Metropolitan Police in London, England.
Summary:
Caroline Goode retired as a Detective Superintendent in the Counter Terrorism Command, prior to which she spent ten years leading in excess of 100 complex murder investigations. 


Biography:
One of those investigations, the so called honour killing of a young Iraqi Kurdish woman by her family was to become a life changer for Caroline. This investigation, which began as a simple missing person's report, was particularly challenging and complex. It took her and her team years of dedication to find the young woman's body, convict her father and uncle of murder. The case heralded many legal firsts in the UK for which Caroline had to fight hard every day over several years.
Her tenacity was career threatening on many occasions but paid off in the long run. Not least among the legal firsts was achieving the first ever extradition from Iraq in rider to bring Banaz's cousins to justice. 

She went on to train thousands of Police Officers nationally and internationally in Honour Based Violence Awareness and was awarded the Queens Policing Medal for her work in 2012.
Fee range:
Please Enquire