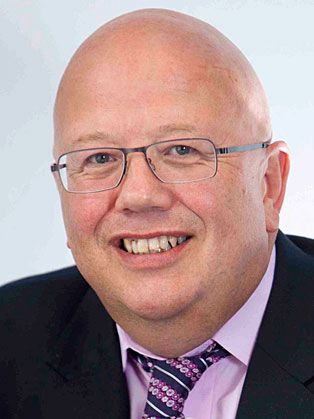 Best known for:
Chris Blackhurst is the former editor of The Independent.
Summary:
Chris Blackhurst is a British journalist who is a former editor of The Independent. He became Group Content Director of the four titles overseen by Evgeny Lebedev in June 2013.
Biography:
Blackhurst after graduation joined the staff of a legal magazine, but soon moved to Fleet Street, where he joined The Sunday Times working on the Business section, then Insight investigations team. In 1990 he became City Editor of the Sunday Express in 1990 moving to The Independent on Sunday in 1992 as their Senior Business Writer, and then to The Independent in 1993 as Westminster Correspondent.
From 2002, Blackhurst edited the City Pages of the Evening Standard, until he was appointed Editor of The Independent in 2011.
He was succeeded as Independent editor by Amol Rajan in 2013.
Fee range:
Please Enquire