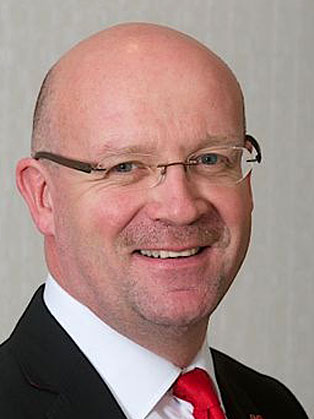 Best known for:
Chris Brindley is best known for being Managing Director of Regional Banking in Metro Bank.
Summary:
Chris Brindley is a prominent UK Business Leader and MD of Metro Bank. He is a leading authority on Sales Management, Customer Experience, Employee Engagement & Satisfaction particularly within organisations where change is on the agenda.
Biography:
Chris Brindley joined Metro Bank in December 2011 as MD Regional Banking, with responsibility for ensuring that our stores deliver an amazing experience attracting fans not customers. He is a leading advocate of community banking and aims to ensure that every Metro Bank store is at the heart of its local area.
He has over 25 years experience in the retail banking industry, and latterly was also a Business Director and National Sales Director for British Gas. He has led teams to achieve top awards in Sales, Customer Service, Employee Engagement and aims to do the same for Metro Bank.
He is Chair of the charity, GreaterSport, a Business Board member of the Manchester Football Association and Champion of the Association for Physical Education.
Fee range:
Please Enquire