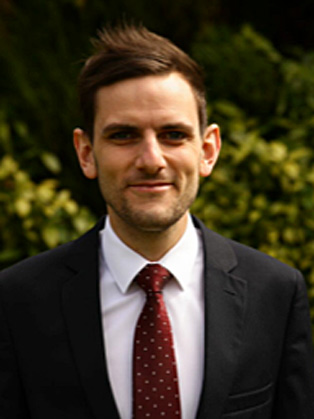 Best known for:
Chris Gooder is a Psychological Skills Mentor at Chimp Management.
Summary:
Chris Gooder received his Honours degree in Psychology from the University of Manchester. He then spent a year of coaching for Arsenal Football Club in Singapore. Following this he went on to obtain a MSc in Sport and Exercise Psychology from Brunel University.
Biography:
Since then Chris Gooder has held coaching positions for Arsenal across the UK and internationally as well as providing Sport Psychology support at Southampton FC and London Wasps Rugby Football Club, working with athletes spanning from young academy players to senior professionals. He has also worked for Mercedes-Benz UK in a strategic initiative project management role.
Having grown up in a competitive sporting environment, Chris uses his own experiences together with years of applied knowledge in his work for Chimp Management. He works with a wide range of elite level clients from sports including tennis, golf and football, as well as holding a placement with Nissan to provide the psychology support for the racing drivers on their innovative GT Academy Programme.
In addition to his work in sport, Chris works as part of the Self Development team, delivering presentations and workshops to a range of audiences as well as running clinic days in London for individual clients on a monthly basis.
In his spare time, Chris can be found on the golf course or spending time relaxing with family and friends.
Fee range:
Please Enquire