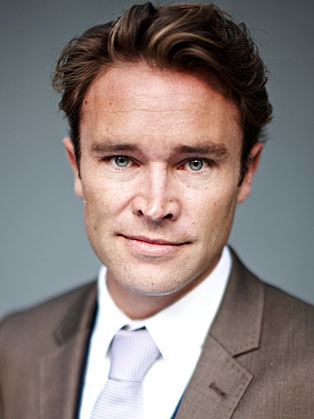 Best known for:
DP Fitzgerald is a television presenter and co-founder of mooVmoo.com.
Summary:
DP combines the adaptability and professionalism of an experienced presenter with the lighthearted wit and humor of a curious worldly Irishman.
Biography:
Around much globalizing, DP has spent the last ten years in London, mastering his creative craft in front of camera for the likes of Sky, ITV & C4, and has presented over a thousand hours of live television across the world for such networks as MTV, RTÉ and FOX.
His Business Masters Degree from Trinity College Dublin alongside his various producer credentials and NLP qualifications have more than equipped DP to analyse and communicate the most diverse and challenging of projects under the most testing of circumstances.
Of recent years DP has also diversified his talent pool from media into tech, where he now CEOs his own video editing platform mooVmoo.com, and consults locally on content provision and copywriting. He is also an ambassador for Movember, writes with London food publication ROOT+BONE, and naively harbours an inkling for changing the world.
Fee range:
Please Enquire