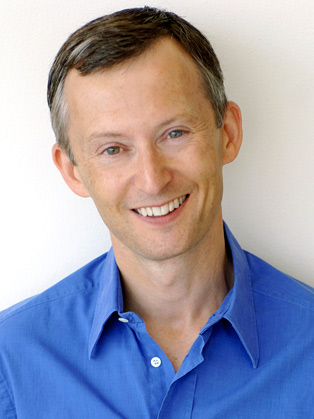 Best known for:
Fergus Walsh is a medical journalist for the BBC and has reported on a wide range of issues, from medical research to ethics and both domestic and global disease threats.
Summary:
Fergus Walsh has been the BBC medical correspondent since 2006. He has won several awards for medical journalism, and has been commended for his work in making important health topics more understandable to the public.
Biography:
Fergus Walsh is the BBC's medical correspondent. He works across television, radio and online, but is most likely to be seen on the Six and Ten O'Clock TV News on BBC1. His reports are seen globally via BBC World News. He can be heard on the Today programme and Radio 5 Live. He has a BBC blog: some of his online reports have had more than one million hits in a day. Fergus also reports for Panorama, the world's longest-running investigative TV programme. He has written and presented documentaries on topics including cancer, antibiotics, multiple sclerosis, brain imaging, paralysis and gene editing.
Fergus joined the BBC in 1984. In the late '80s he was the BBC's Legal and Home Affairs Correspondent covering issues such as crime, terrorism and miscarriages of justice. For the past 20 years he has concentrated on health and science. Fergus has reported from around the world on topics such as stem cells, genetics, obesity, HIV/AIDS, malaria, TB, swine flu, population growth, and cloning. In 2007 he gave evidence to Parliament during the scrutiny of the Human Tissue and Embryos Bill. In 2009 he appeared as himself alongside Julie Walters in an award-winning drama about assisted suicide called "A Short Stay in Switzerland". He is a firm supporter of the importance of medical volunteers and has taken part in several patient trials. He has had all his genes sequenced, his brain, heart and other vital organs scanned for television reports, and taken part in a number of medical trials.
Fee range:
Please Enquire