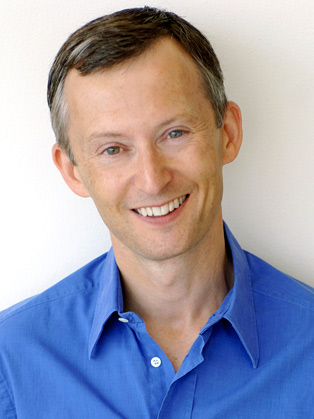 Best known for:
Fergus Walsh is the BBC's medical editor and one of its longest serving journalists. He played a key role in the BBC's coverage of the Covid pandemic, including reporting from intensive care units and on the development of vaccines.
Summary:
Fergus was appointed medical editor in 2020 after 16 years as medical correspondent. He has won several awards for his journalism and been commended for his work in making complex health issues more understandable to the public.
Biography:
Fergus joined the BBC in 1984 and has reported for them ever since. In the late '80s he was a home and legal affairs correspondent, covering issues such as crime, terrorism and miscarriages of justice. Since the early '90s he has focused on health and medical science. Fergus works across television, radio and online and is a familiar face on BBC News at Six and Ten.
He has written and presented several documentaries, on topics such as Covid vaccines, cancer, antibiotics, multiple sclerosis, paralysis and gene editing. In 2009 he appeared as himself alongside Julie Walters in an award-winning TV drama about assisted suicide called "A Short Stay in Switzerland". Fergus has been a volunteer in several medical studies and has had his brain, heart and other organs scanned multiple times as part of television reports.
KEY TOPICS:
Fergus has reported on a huge array of topics for the BBC. His special interests include:
Global disease threats
Medical ethics
Innovation in healthcare
Health communication
Healthy ageing
Medical volunteering
Fee range:
Please Enquire