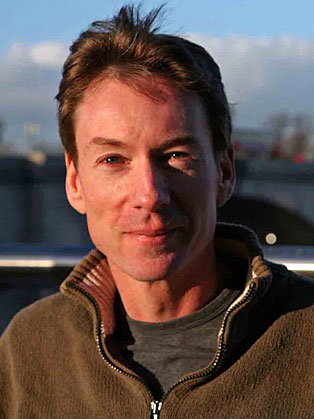 Best known for:
Frank Gardner is well known for being the current Security Correspondent for the BBC.
Summary:
Frank Gardner is a British journalist and correspondent. He is currently the BBC's Security Correspondent. He was appointed an OBE in 2005 for his services to journalism.
Biography:
Frank Gardner OBE, FRGS is the BBC's fulltime Security Correspondent reporting on events from Afghanistan to piracy off the Somali coast to Arctic challenges.
Shot 6 times at close range while on assignment in Saudi Arabia in 2004, left severely wounded and dependant on a wheelchair.
Awarded an OBE by HM The Queen in 2005.
Author of 2 bestselling books Blood and Sand describing his Middle East experiences and Far Horizons describing unusual journeys to unusual places.
Fee range:
Please Enquire