Back
General Sir Mike Jackson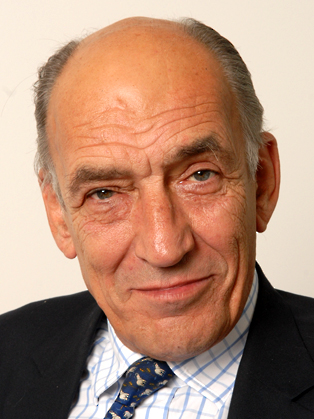 Best known for:
Former Chief of the General Staff and Head of the British Army.
Summary:
General Sir Michael "Mike" Jackson, GCB CBE DSO DL, is a retired British Army officer and one of its most high-profile generals since the Second World War.
Biography:
General Sir Mike Jackson served as Chief of the General Staff and Head of the Army until 2006. He commanded the British in Iraq, NATO forces in Kosovo and peacekeeping missions in Bosnia.
Jackson was originally commissioned into the Intelligence Corps, specialising in the threat from the Soviet Union. He transferred to the Parachute Regiment and was on duty in Northern Ireland on what became known as Bloody Sunday.
In 1999, Jackson served as Commander Kosovo Force under NATO Supreme Allied Commander Europe, General Wesley Clark. He famously refused Clark's order to block the runway at Pristina airport, telling him "I won't start World War III for you." Had he complied, British and Russian troops might well have come into armed conflict.
In the wake of the Iraq invasion it was Jackson who ordered an inquiry into images released by the Daily Mirror depicting alleged torture of Iraqi prisoners by British soldiers. The Mirror's editor Piers Morgan was later fired, after the pictures were shown to be a hoax.
Sir Mike remains extremely proud of his soldiers' record, whilst critical of Donald Rumsfeld's Iraq post-conflict strategy. He has also questioned the Ministry of Defence's understanding of the ethos of the armed forces, and the debt they are owed by Government.
In presentations Sir Mike argues that every leader must be flexible and ruthless about overheads. He or she must mark out the objective, work out the resources required to get there and then get on with it. Humans do not form into efficient teams without being led; the tighter the budget, the more the leader must communicate, maintain resolve and keep morale high.
Fee range:
Please Enquire