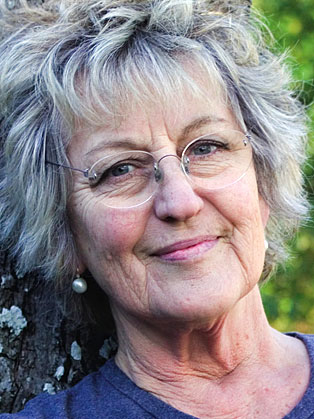 Best known for:
Germaine Greer is best known for being a major feminist voice of the mid-20th Century.
Summary:
Germaine Greer is an Australian theorist, academic and journalist, who is regarded as having been a major feminist voice of the mid-20th Century.
Biography:
One of the most noteworthy and significant voices of feminism in the 20th century, Germaine Greer is an Australian writer, journalist and academician.
Greer is one of the leading writers in the genre of women's liberation, women's movement and gender issues.
Her groundbreaking book, 'The Female Eunuch' went on to become an international bestseller and also stirred up much controversy. Some of her other notable publications include, 'Sex and Destiny: The Politics of Human Fertility', 'The Change: Women, Ageing and the Menopause', 'Shakespeare's Wife' and 'The Whole Woman'. She has also been a columnist for 'The Sunday Times' and 'The Guardian'.
Greer has appeared on the television shows such as 'Nice Time', 'Celebrity Big Brother' and the British BBC mockumentary, 'Come Fly with Me'. A strong-willed woman, Greer has always been outspoken about her views despite opposition and controversy. Her writings have made an impact on the lives of many woman and even men.
Fee range:
Please Enquire