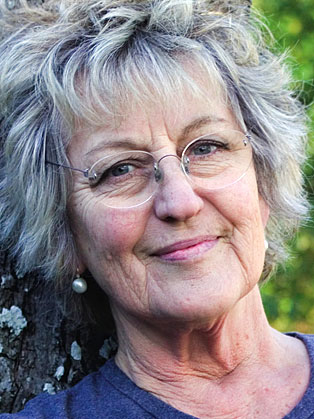 Best known for:
Professor Greer is best known for being a major feminist voice of the mid-20th Century.
Summary:
Germaine Greer is an Australian theorist, academic and journalist, who is regarded as having been a major feminist voice of the mid-20th Century.
Biography:
The academic and broadcaster Germaine Greer is widely considered one of the most influential commentators on twenty first century life. She has made her presence felt on everything from Newsnight Review to Celebrity Big Brother.

A former Professor of English at Warwick, Greer became a household name when she published The Female Eunuch, attracting praise and opprobrium in more or less equal measure.

She has since highlighted injustice against women in Asia and Africa, and managed an area of rainforest in her native Australia. On a raft of contentious issues, she takes a refreshingly practical view where others mire themselves in political correctness.

In her speeches and theatre shows Germaine fields questions on almost any subject, serious or light, from biodiversity to Shakespeare's women to sex for the over 60s. Audiences find the encounter candid, provocative and seriously amusing.
Fee range:
Please Enquire