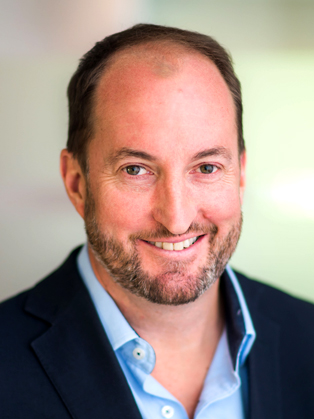 Best known for:
Guto is a writer, broadcaster, strategic communications consultant best known for being the former Communications Director for the then Mayor of London, Boris Johnson and News International.
Summary:
Guto is the former Director of Communications at News International and Mayor of London Boris Johnson. A former BBC Chief Political Correspondent, in May 2008 he was appointed as Communications Director for the Mayor of London Boris Johnson's administration at London City Hall. He quit Johnson's team when Johnson was re-elected mayor in May 2012 and was confirmed in his role at newspaper publisher News International shortly afterwards.
Biography:
Guto spent three decades reporting on or advising some of the most prominent politicians and business leaders of the age including four years as the closest aide to the inimitable politician who is now the British Prime Minister.
Having met Boris Johnson at Oxford he set about in City Hall to transform him from celebrity to statesman helping him to get re-elected as London Mayor despite top level resignations, high profile sex scandals, policy setbacks and his capacity to upset David Cameron or fall in a river on camera.
Guto was then hired by Rupert Murdoch to rebuild the reputation of News International after the phone hacking scandal, and has since advised a range of clients with major reputational challenges.
As a BBC Correspondent Guto met every British Prime Minister since Margaret Thatcher and interviewed global game changers like Bill Gates, Eric Schmidt, Richard Branson and David Buttress. He covered revolutions and wars and was posted to Italy and New York as well as presenting some of the BBC's flagship shows and acting as its Chief Political Correspondent.
He has chaired panel discussions on television and in front of live audiences, hosted major events and addressed large audiences with wit, insight and wisdom. He writes for GQ and the Sunday Times, has his own television show and is a regular commentator on a range of tv and radio programmes.
He serves as a volunteer crew member for the RNLI on the Thames and successfully completed the Fastnet race last summer.
Fee range:
Up to 5,000 GBP