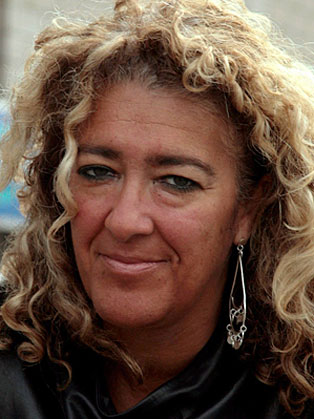 Best known for:
Heather Rabbatts is best known for being the former Chief Executive of the London Borough of Lambeth.
Summary:
Heather Rabbatts is a Jamaican lawyer, businesswoman, and broadcaster, who rose to prominence as Chief Executive of the London Borough of Lambeth, the youngest council chief in the UK.
Biography:
From 1987, Heather Rabbatts worked in local government, becoming Deputy Chief Executive of Hammersmith and Fulham in 1989. She became Chief Executive of Merton before being appointed to the post of Chief Executive of Lambeth in 1995. Under her charge Lambeth did not entirely shed it's image of a poorly run council but was seen as more forward-thinking, dynamic, and youthful.
From 1999 to 2001, Rabbatts was a Governor of the BBC , but resigned upon her appointment to Channel 4 where she was Managing Director of education programmes and business, 4Learning.
She is Governor of London School of Economics, an Associate of The King's Fund and on the board of directors at the British Council.
In 2006, Rabbatts was appointed as the new Executive Deputy Chair of Millwall Football Club. In 2011, Rabbatts became the first woman to be appointed as a director of The Football Association.
In 2013 she criticized the make-up of the Football Association's commission to improve the national team as being "all-white, all male."
In February 2013 she was assessed as one of the 100 most powerful women in the UK by Woman's Hour on BBC Radio 4.
Fee range:
Please Enquire