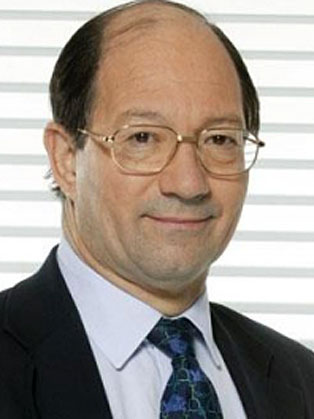 Best known for:
Ian Robertson is a former rugby player and is currently the BBC's rugby union correspondent.
Summary:
Ian Robertson is a Scottish broadcaster, writer and former international rugby player. He is best known as a rugby union commentator for BBC Radio.
Biography:
Ian Robertson played rugby union for Cambridge University, Watsonians, London Scottish, Aberdeenshire, Scotland and the Barbarians. The most memorable moment of his playing career was Scotland's 1970 Calcutta Cup victory over England. At 25 he suffered a serious knee injury that ended his sporting career.
Robertson joined the BBC in 1972 and since April 1983 he has been the Corporation's official rugby union correspondent, covering the sport not only on radio but also on television.
Interesting Fact:
He worked for four years as an English teacher at Fettes College, where his most famous pupil was the former Prime Minister, Tony Blair.
Fee range:
Please Enquire