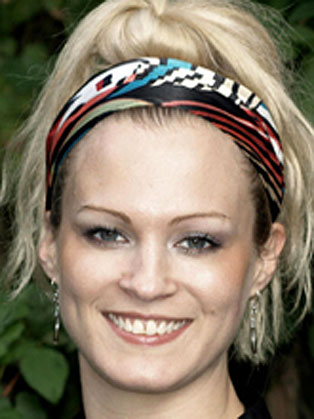 Best known for:
Social media entrepreneur Jane Young considers the impact of technology on the infrastructure, processes, strategy and culture of organisations.
Summary:
Jane Young is a technology entrepreneur and the founder of social business company Kanbee, using futurism and change expertise to help organisations redefine what it means to do business in the modern world.
Biography:
As one of the UK's most experienced social business consultants, Jane Young helps companies see beyond the hype of Facebook, Twitter and others, and look towards a bigger picture of how real-time, instant communications can drive growth in the information age.
Jane's talks unpack the mystique and black art of digital and social media, by putting in context where we are, how we got here and where we need to be in order to thrive in a world where technology is growing exponentially. Covering dos and don'ts, high level strategies and key areas of strategic opportunity, Jane will help you identify where your business is missing out on bottom-line opportunities to save money, make money and have more fun doing it.
Jane helps her audience see past the jargon, hype and worms' eye view of social media tools, to a bigger picture of how to drive growth in the 21st century; looking at how we can solve age-old business problems using new knowledge and capabilities.
Fee range:
Please Enquire