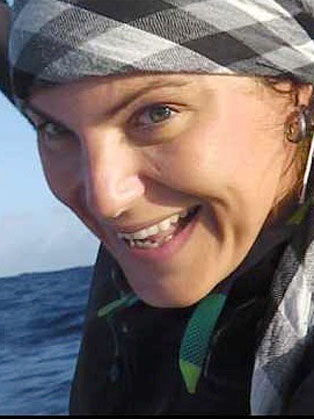 Best known for:
Janice Meek is a Guinness World Record holding adventurer, ocean rower, international motivational speaker and polar adventurer.
Summary:
Janice Meek is an unlikely adventurer who can proudly claim to be the only woman on the planet to have rowed across an ocean and walked to two poles. Janice now dedicates her life to public speaking, motivating others to achieve goals they never dreamed of, inspiring people regardless of their age, gender or size and fundraising for charity.
Biography:
Janice Meek started her diverse and dynamic career in the early 1960s, working as a continuity girl in the film and TV industry. After ten years of rubbing shoulders with the Hollywood elite, Jan changed direction and moved to Saudi Arabia to work for the United States Geological Survey.
Meek then advanced her career with the running of several businesses, from a children's boutique and wedding venue to a restaurant and wine bar, before being attracted to public life. Jan became the first female Chairman of the Chipping Norton Chamber of Commerce, and because that wasn't enough, she was later elected Town Councillor and then Town Mayor of Chipping Norton. Whilst serving as a non-executive Director of the Heart of England Training & Enterprise Council (TEC) Jan made her first foray into motivational speaking.
During this already hectic period, Meek also found the time to be a wife and raise two children. Following the early death of her husband in 1994, Jan took time out to study at the University of Taiwan, and backpack around the globe.
With experiences that were equal to two lives worth of adventures, Meek wasn't even close to being finished. In 1997, the lure of a world record-breaking adventure was too much, and before she knew it she was rowing the Atlantic Ocean with her son, and ten years later walking to the North Pole with him.
Fee range:
Please Enquire