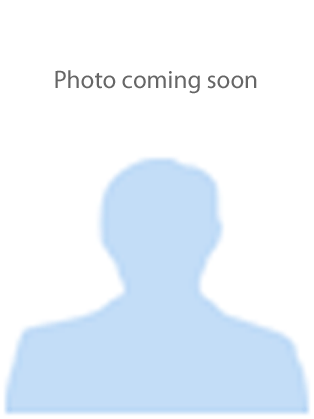 Best known for:
Jeremy Dale is best known for being the CEO of OTRO, launching Pokémon and running Microsoft's $12B global consumer business.
Summary:
Jeremy Dale is the launch CEO of OTRO which is a new digital fan club for 17 of the world's top footballers. He is also the Corporate Vice President at Microsoft with revenue responsibility in excess of $12bn.
Biography:
Jeremy Dale is not only the launch CEO of OTRO but also spent 8 years at Microsoft where he rose to be the Corporate Vice President leading the retail channel with revenue responsibility in excess of $12bn.
Jeremy has over 20 years' experience in the Consumer Electronics industry. His career highlights include being Chief Marketing Officer for Motorola's Mobile Devices Division, where he oversaw all marketing for the highly acclaimed iconic RAZR phone.
Jeremy created the hugely popular Orange Wednesdays initiative during his tenure as Orange Brand and Strategy VP. At ITV Digital he led the rebranding of the company and created the much loved 'Al and Monkey' advertising campaign, and as Commercial and Marketing Director for Nintendo's UK business, Jeremy launched the legendary Pokémon franchise and spearheaded the resurgence of the Game Boy brand.
Jeremy has won many awards and recognition including a BAFTA for the launch of Pokemon, he was named in the UK's Marketing Power 100 and was listed in Total Films 100 Most Influential People in Movies.
Jeremy is a leader who inspires his team, always pushing them to be the best they can be, never accepting mediocrity. He has the ability to understand deeply the financial models of a business and the levers to drive profitable growth, yet he balances that with his inquisitive and creative side to always look for new opportunities and ways of doing things.
Jeremy believes in a positive culture, where people work hard but enjoy the journey, this enables him to attract highly talented people. The characteristics he looks for in people are determination, passion, creativity, intellect, and the ability to simplify a problem and critically someone who enhances the team spirit.
In 2018 Jeremy published his first book "Punk Rock of Business". The title came from a phrase that Bono used to describe Jeremy while working with Product (RED).
Fee range:
Please Enquire