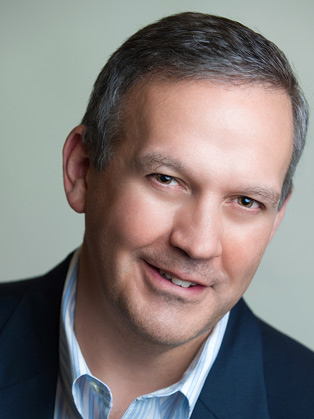 Best known for:
James M. Kerr is one of today's foremost thinkers on culture transformation, leadership and organisational design. Jim is an Inc. magazine columnist and a regular contributor at Management-Issues.com.
Summary:
James Kerr lectures internationally on Vision Storytelling and how to effectively align an organization's culture with its vision for the future. He is known for his straight-talking style and ability to teach and inspire. He has authored several business books, including the popular: It's Good To Be King: A Leadership Fable for Everyday Leaders (2017).
Biography:
James is a long-time management consultant who specializes in leadership coaching, strategic planning and business culture transformation. His clients comprise many discussed in the book including: The Home Depot, General Dynamics and Mitsui Sumitomo, to name a few.
It is his strong dedication to research and study that enables Jim to continue to develop and deliver cutting-edge solutions to his clients, like the strategies necessary to become indispensable.
Jim's publications include:
The IRM Imperative (1990, Wiley Professional Computing)
Inside RAD (1994, McGraw-Hill)
The Best Practices Enterprise (2006, J. Ross Publishing)
The Executive Checklist (2014, Palgrave Macmillan)
It's Good To Be King (2017, Executive books)
Fee range:
Please Enquire