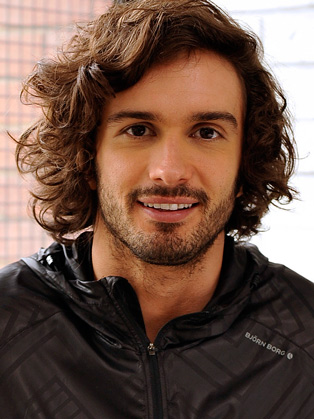 Best known for:
Joe Wicks is a British fitness coach, TV presenter and author.
Summary:
Joe Wicks specialises in cooking and fitness books. His first published cookbook Lean in 15: 15-minute meals was a best-selling book in 2015, having sold over 900,000 copies.
Biography:
Joe Wicks The Body Coach has been hailed a 'phenomenon', labelled the 2nd most influential person in the food industry and is the only author EVER to have 3 number 1 non-fiction books in the same year.
In just three years, Wicks has transformed a personal training business into a million-selling book series, TV show and social media empire.
Encouraging people to eat more food and exercise less, Joe has helped over 130,000 people transform their bodies with his 90 Day Shift, Shape and Sustain plan, which is also the principle of his books. With recipes and workouts for all levels, Joe is a man on a mission to get the world lean!
Fee range:
Please Enquire