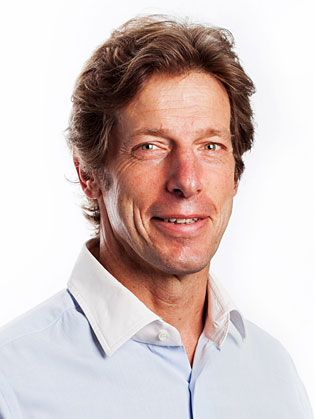 Best known for:
Joff Sharpe is a business man who takes "daring approaches to complex business issues"
Summary:
Joff Sharpe is one of Britain's more colourful businessmen. Unusual entries on his CV include: a year living amongst the Iban headhunters of Borneo, running an internet company for Rupert Murdoch and being Piers Morgan's HR director.
Biography:
Joff began his career by serving in the British Army for ten years; he specialised in jungle warfare, honed whilst serving with the SAS. He subsequently spent over twenty years in a variety of senior roles, working to improve the performance of blue chip companies including Mars, PepsiCo, News International and Vodafone. Joff then switched focus to the world of private equity where his responsibilities took him from the Ruhr Valley to Scandinavia. He recently rejoined the UK FTSE 50 as an executive of a £17 Bn Real Estate Investment Trust.
His first book, "Who Dares Wins in Business" (2014), helps business audiences apply the principles, attitudes and habits which underpin the success of the SAS to their organisations, teams and daily lives. He has subsequently elaborated on these themes for various publications including Newsweek, Huffington Post and Hong Kong's South China Morning Post.
Fee range:
Please Enquire