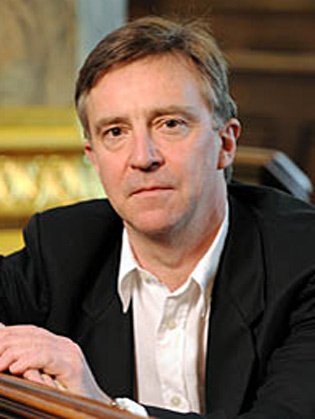 Best known for:
John McCarthy CBE is a British journalist, writer and broadcaster.
Summary:
John McCarthy CBE was one of the hostages in the Lebanon hostage crisis. McCarthy was the UK's longest-held hostage in Lebanon, being held for more than five years.
Biography:
Broadcaster and Author John McCarthy became the "hottest property" on the professional speaker circuit two years ago when he announced he would reveal for the first time on a public stage what it was like to be encarcerated for 1,943 days in dreadful prison conditions in the Lebanon.
He was oblivious for many years that his story would or could captivate business audiences. He realised it on the first night at a professional speaker when he held a large audience spellbound. There wasn't a sound until he uttered the final word. The resounding applause and autograph hunters told him he had made the correct decision to tell his story.
It has grown as he has grown in speaker stature. He has added topics at the request of managers who recognise the immense relevance the story has to businesses today and tomorrow.
It took supreme levels of self motivation to stay alive and remain sane.
He developed many techniques to overcome physical and mental torture, self doubt and despair, which business teams and individuals find fascinating as well as informative.
John has a unique and inspirational story for all.
Fee range:
Please Enquire