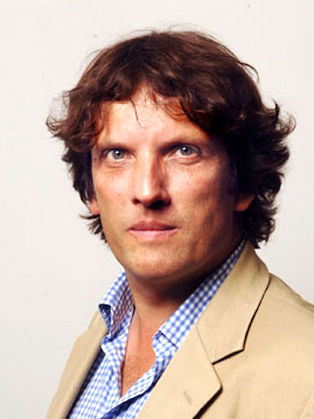 Best known for:
Jonathan is an Architectural Critic and writer, being the Architecture and Design editor for The Guardian from 1997 until 2012.
Summary:
Jonathan Glancey is an Architectural critic and writer, whose expertise granted him the position of Architecture and Design editor for both The Independent and The Guardian. His knowledge has also lead to his involvement in prestigious magazines, including Building Design, Architectural Review, and Blueprint.
Biography:
Jonathan Glancey is Architecture and Design Correspondent, he worked as a columnist at the Guardian, a position he held since 1997 and took up after editing and writing on architecture, design, urban planning and engineering for The Independent.

Jonathan is an Honorary Fellow of the RIBA, he is a frequent radio and television broadcaster. He is the author of several books on architecture and design as well as a biography of the Spitfire. Inspired by the spirits of, among others, William Cobbett, John Ruskin, Frank Pick and Ian Nairn his approach to politics, politicians, quangos, placemen, much architectural development and managerial culture is a decidedly cautious one.
Fee range:
Please Enquire