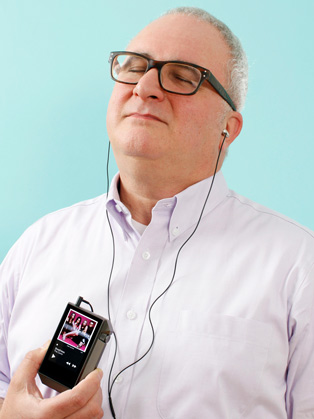 Best known for:
Jonathan Margolis writes for the Guardian and Financial Times.
Summary:
Jonathan Margolis is a journalist for The Financial Times, The Guardian and The Sunday Times (UK). He has been a contributor to Time as well as several other online magazines.
Biography:
He has a global following for his Financial Times column, Talking Tech, and reviews the best technology products in print, online and on video for the FT's How To Spend It magazine and website.
His continually updated talk, "Never Predict Anything – Especially The Future" (the title is taken from a famous aphorism by Samuel Goldwyn) has for several years been stimulating and entertaining audiences worldwide. In it, Margolis compares the visions of the future we all had in past decades (flying cars, mono-rails, robots making tea, plastic hose-down furniture and so on) with how the future works out in the real world.
He also looks forward to the technology that most excites him for the future, from virtual reality to self-driving cars.
He is the co-author, with Jane Walmsley, of Hothouse People: Can We Create Super Human Beings? (Pan 1987) and A Brief History of Tomorrow (Bloomsbury 2000), which analysed the successes and failures of futurologists. He has also written a number of showbiz biographies including Uri Geller: Magician or Mystic? (Orion 1998).
Fee range:
Please Enquire