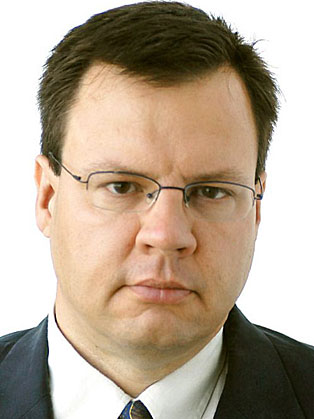 Best known for:
Jonty Bloom is a well-known Business Correspondent for the BBC, working mainly in radio.
Summary:
Jonty Bloom is a BBC correspondent currently working as Business correspondent on radio and online. He also covers the EU and Eurozone and has worked as Europe Correspondent for the BBC based in Brussels.
Biography:
Jonty Bloom is one of Radio 4's most respected reporters, Jonty reports on business and economics stories for the World Tonight.
He specialises in covering International economics and the European Union and travels extensively searching out new and interesting ways of illustrating the workings of the business world, economic trends and European politics.
Following an early career in the City, Jonty studied international relations before moving across to the BBC where he helped launch Business Breakfast.
Jonty's reports for The World Tonight has twice won him the Wincott Award for Radio Programme of the Year.
Fee range:
Please Enquire