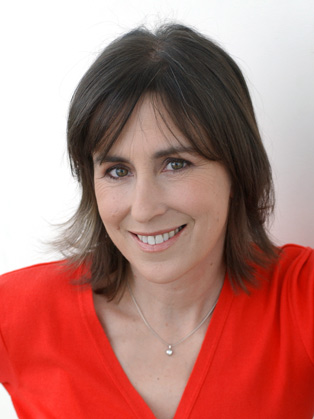 Best known for:
Kirsty Wark is known for being a television presenter.
Summary:
Kirsty Wark is a Scottish journalist and television presenter, best known for fronting Newsnight since 1993, and its weekly arts spin-off Newsnight Review from 2002 to 2014.
Biography:
Kirsty Wark is one of Britain's most experienced television journalists. She has presented a wide range of programmes over the past twenty seven years - from the ground breaking Late Show to Election specials, live stadium events and, since 1993, the BBC's flagship nightly current affairs show Newsnight. She also hosted the weekly Arts and Cultural review and comment show, The Review Show (formerly Newsnight Review) for over a decade. She has conducted long form interviews with everyone from Margaret Thatcher to Madonna, Harold Pinter to Pete Doherty, Damian Hirst to George Clooney and the likes of Toni Morrison, Donna Tartt and Philip Roth.
Kirsty has won several major awards for her work including BAFTA Awards for Outstanding Contribution to Broadcasting, Journalist of the Year and Best Television Presenter.
Fee range:
Please Enquire