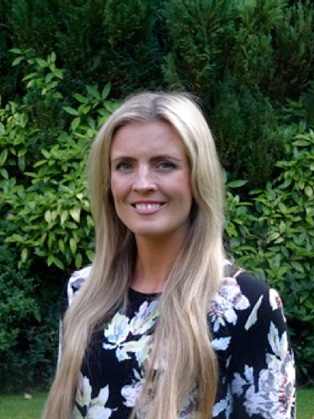 Best known for:
Laura Fishenden is a Psychological Skills Mentor at Chimp Management.
Summary:
Laura Fishenden has worked in education for 10 years, teaching across both the state and independent sectors. Her role in education has primarily been in the secondary environment, but she also has extensive experience of teaching at primary level.
Biography:
Laura studied English Literature at Lancaster University, before going on to complete her PGCE in Secondary English, Media and Drama.
Prior to joining Chimp Management Ltd, Laura was Deputy Director of Studies in a successful independent school, working to improve outcomes and raise aspirations for students and staff, with a focus on achievement and attainment in both results and personal development. She has also worked as a regional Team Leader for the exam board Pearson, training markers and delivering content for the Key Stage 2 SATS exams.
She has now brought this wealth of knowledge and leadership skills to Chimp Management, where she works primarily with students, staff and leaders in the Education Directorate. Laura also has a passion and skill for helping individuals, teams and groups from a variety of backgrounds to achieve their potential through mentoring and coaching. She has a warm and friendly approach, and a good sense of humour, putting people at ease and helping them to achieve happiness and success in their lives.
Outside of work, Laura loves music, travel and sport, and recently achieved gold medal status from the UK Street Dance Alliance. She is currently working on her kickboxing and combat skills, and trying to solve the eternal mystery of why her chimp loves cake so much.
Fee range:
Please Enquire