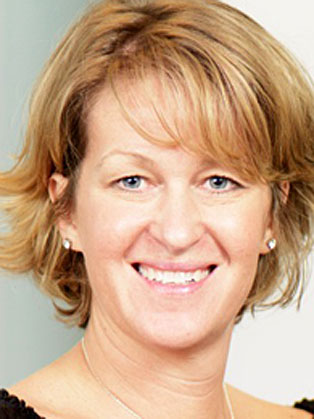 Best known for:
Award winning entrepreneur Lena Bjorck, Managing Director of Alexander and Bjork.
Summary:
Biography:
After working her way around the world in a series of five-star hotels, Lena Bjorck settled in London and founded renowned Inn or Out catering business which she sold in 2015.. A vivacious and six-foot tall blond Swede, this success of the company is testament to her hard work, irrepressible sense of humour and total devotion to customer service.
Her award-winning track record includes catering for the Swedish Royal Family; for guests including Bill Clinton at the American Ambassador's residence in London; at the Paris Air Show; and – last but not least – a banquet attended by Her Majesty the Queen and the Commonwealth Heads of Government, hosted by the Commonwealth Secretary-General at Marlborough House, during the 2012 Diamond Jubilee. Lena is a popular entrepreneurial speaker all around the UK and Europe.
She has won many awards along the way but is still very down-to-earth and remains very focused on providing the best possible service to clients.
With a very competitive nature, sport is one of Lena's big hobbies. As a teenager Lena swam for the Swedish junior national team and also competed in cross county skiing. Nowadays she enjoys skiing, swimming, rollerblading, horse riding, badminton and running.
Fee range:
Please Enquire