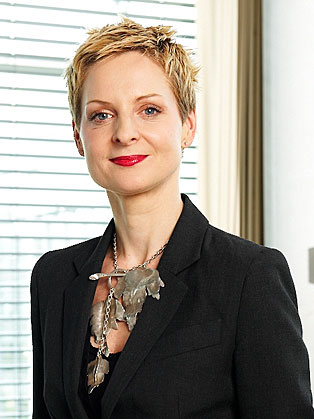 Best known for:
Linda Davidson is a former actress, best known for her role as Mary Smith in EastEnders.
Summary:
Linda developed the first BBC sites, launched E4 and led digital distribution deals before broadening her base as European IT Director for Discovery Networks. She now lectures and helps companies to deliver ROI from their online platforms.
Biography:
Linda Davidson is a Canadian-British former actress, writer and a media corporate. She played the wayward Punk, Mary Smith in the BBC Soap Opera, EastEnders. Mary was one of the serial's original characters and Davidson played her from 1985-1988.
Away from EastEnders, Davidson has appeared in various television programmes and on stage, however she stopped performing in the late 1990s. She went on to work in digital media for the BBC and Channel 4, then became a director of business strategy for Discovery Communications in the 2000s. By 2011, she had founded the "a bridge collective", a network of broadcast and digital media industry experts.
Fee range:
Please Enquire