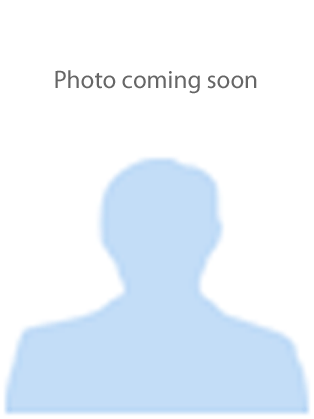 Best known for:
Mark Barton is one of the best-known anchors in global business television news. For 23 years he hosted flagship shows for Bloomberg Television.
Summary:
Mark Barton was one of the founding journalists of the channel's European operations in London in 1995 and played an integral role in establishing Bloomberg TV as the influential global business news network it is today.
Biography:
Mark fronted all of Bloomberg TV's prime-time programs, breaking news and analysing the biggest global business, economic and geopolitical events of the past two decades, including six U.K. general elections, six U.S. elections, the global financial crisis and Brexit.
He has conducted over 10,000 interviews with world leaders, finance ministers, central bankers and chief executives, including Bill Gates, Shimon Peres and Jean-Claude Trichet.
As a radio broadcaster, Mark presented "Daybreak Europe" on Bloomberg Radio, as well as financial market bulletins on NPR (U.S.), LBC Radio (U.K.), Jazz FM (U.K.) and Riviera Radio (France).
Mark is a popular host, moderator and speaker for a variety of conferences and events. He has hosted the World Media Awards and The AIBs and chaired panels on business, politics, sport and social issues.

As a media trainer, Mark has coached dozens of TV and print journalists how to present and communicate effectively on air.
Fee range:
Please Enquire