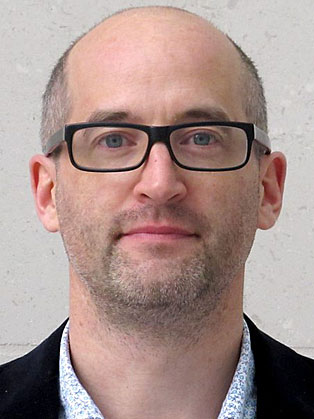 Best known for:
Mark Miodownik is best known for being a Materials Scientist.
Summary:
Mark Miodownik is a British materials scientist, engineer, broadcaster and writer at University College London.
Biography:
Mark is a materials engineer and Professor of Materials and Society at University College London where he teaches and runs a research group.
Mark received his Ph.D. in turbine jet engine alloys from Oxford University, and has worked as a materials scientist in the USA, Ireland and the UK. His research areas include self-assembling materials, self-healing materials, and psychophysical properties of materials.
Mark is the Director of the Institute of Making which is a multidisciplinary research club for those interested in the made world: from makers of molecules to makers of buildings, synthetic skin to spacecraft, soup to clothes, furniture to cities.
Mark is a broadcaster and writer on science and engineering issues, and believes passionately that to engineer is human. He regularly gives popular talks on engineering and materials science to TV, radio, festival, and school audiences. He gave the 2010 Royal Institution Christmas, writes a column for The Observer, and is a regular presenter of science and engineering BBC TV programmes.
In 2013 he won the Royal Academy of Engineering Rooke Medal. In 2014 he was elected a Fellow of the Royal Academy of Engineering and he won the Royal Society Winton Prize.
Fee range:
Please Enquire