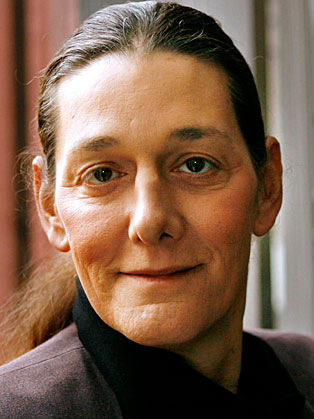 Best known for:
Martine Rothblatt is best known for being an American Lawyer and entrepreneur.
Summary:
Martine Rothblatt is an American lawyer, author, and entrepreneur.
Biography:
Martine Rothblatt (born as Martin Rothblatt) is an American lawyer, author, and entrepreneur. Rothblatt graduated from UCLA with a combined law and MBA degree in 1981, and then began work in Washington D.C first in the field of communication satellite law, and eventually in life sciences projects like the Human Genome Project. She is the founder and CEO of United Therapeutics Corp and the highest-paid female executive in the United States.
Rothblatt is also responsible for launching several communications satellite companies including the first nationwide vechile location system "Geostar" and the first non-geostationary satellite-to-car broadcasting system "Sirius Satellite Radio".
In 1994, at age 40, she came out as transgender and changed her name to Martine Aliana Rothblatt. She has since become a vocal advocate of transgenderism.
Fee range:
Please Enquire