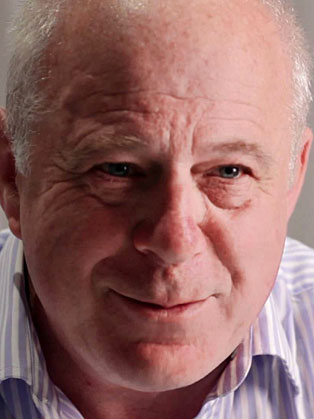 Best known for:
Matthew Fort is a British food writer and critic.
Summary:
Matthew Fort is best known as The Guardian Food and Drink editor for 15 years, author of several award-winning books on food and expert judge on popular TV series, The Great British Menu.
Biography:
Matthew Fort has been the Food and Drink editor for The Guardian for over ten years. He also writes for Esquire, The Observer, Country Living, Decanter and Waitrose Food Illustrated,
His books include Rhubarb and Black Pudding (1998), about the Bolton born chef Paul Heathcote and his Michelin Starred Longridge restaurant. The book focused on both the recipes and the suppliers who played a vital part in the success of the restaurant, Lancashire, and Eating up Italy: Voyages on a Vespa (2004), along with its sequel Sweet Honey, Bitter Lemons (2008). He has also contributed to other writers' work, including Nigle Slater's book and television series Real Food and Rick Stein's television series Food Heroes.
In 1992, Fort was Glenfiddich Food Writer of the Year, and in 1993, Glenfiddich Restaurant Writer of the Year and The Restaurateurs' Association Food Writer of the Year.
From 2006 - 2015, Fort appeared as a judge on the television series Great British Menu.
Fee range:
Please Enquire