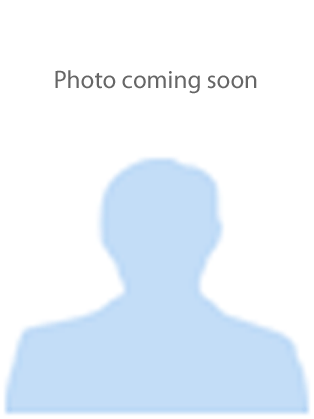 Best known for:
Michael Hay is a former IKEA Creative Director.
Summary:
Former IKEA Creative Director Michael looks at the lessons the furniture giant can teach from embracing creative thinking and simplicity to maintaining a customer focus.
Biography:
Leaving his native Scotland as a graphic design graduate, Michael Hay went to Copenhagen to work in advertising before joining Hans Brindfors Advertising in Stockholm. At the Swedish agency he worked on accounts including Canon, H&M, Uniliever, and IKEA before the latter headhunted him to join their in-house advertising team.
He stayed with the flat-pack pioneers in marketing and advertising roles in Sweden, the UK and the US where he served as Creative Director and later Marketing Manager for the company's American division. He returned to Sweden as Global Creative Director and Range Strategist before striking out on his own.
Michael continues to work with IKEA, as well as clients including Åhlèns, Scandinavia's largest department store, on marrying innovation, product range and customer experience. He also looks at how companies can grow, prepare for and define the future, as well as being good 'corporate citizens'.
Fee range:
Please Enquire