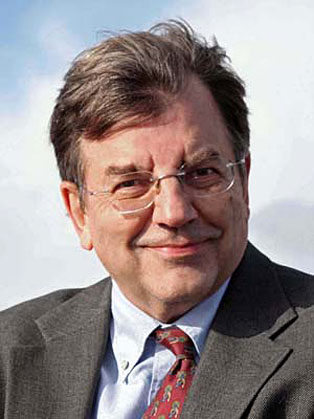 Best known for:
Michael Hudson is one of the world's leading economists.
Summary:
Michael acts as an economic advisor to governments worldwide including Greece, Iceland, Latvia and China on finance and taxation.
Biography:
Michael Hudson is President of The Institute for the Study of Long-Term Economic Trends (ISLET), a Wall Street Financial Analyst, Distinguished Research Professor of Economics at the University of Missouri, Kansas City and author of Killing the Host (2015), The Bubble and Beyond (2012), Super-Imperialism: The Economic Strategy of American Empire (1968 & 2003), Trade, Development and Foreign Debt (1992 & 2009) and of The Myth of Aid (1971), amongst many others.
ISLET engages in research regarding domestic and international finance, national income and balance-sheet accounting with regard to real estate, and the economic history of the ancient Near East.
Michael is the former balance-of-payments for the Chase Manhattan Bank, Arthur Andersen, the Hudson Institute and Scudder and Stevens & Clarks, specialising in exchange rates and international finance.
Michael gives presentations on various topics at conferences and meetings including international finance and also domestic finance and tax policy.
Fee range:
Please Enquire