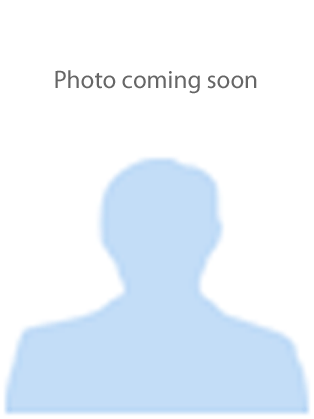 Best known for:
Neil Morrissey is best known for being one of the country's most popular television actors.
Summary:
Neil Morrissey is a much-loved actor, presenter and beer expert who is seen on television and on stage he's become a well-known and loved personality.
Biography:
Neil Morrissey graduated from the Guildhall School of Drama and went on to make his name in a variety of TV programmes ranging from Boon to Roll Over Beethoven, Gentlemen and Players to My Summer with Des. Neil took the part of Tony in the BBC sitcom Men Behaving Badly. With seven seasons, it's clear the show and it's characters became a part of television history, as viewers took them to their hearts.
Neil is good at raising a laugh and has appeared in several other comedy series' over the year such as the likes of Reeves & Mortimer, Monkey Trousers, Paradise Heights, Murder in Mind just to name a few.
Neil has also performed in the west end with the stage production of Victoria Wood's Acorn Antiques. Acting alongside Julie Walters, Celia Imrie and Duncan Preston. His other stage appearances include Guys and Dolls and a recent tour on Rain Main.
His most recent appearance has been seen on BBC One's popular drama series, Waterloo Road. Channel 4's Men Behaving Badly also documented the trials and tribulations of making his own beer as he followed in his endeavours. During the 2010 World Cup, he took his love of British beers to South Africa for an ITV series Men Brewing Badly.
Fee range:
Please Enquire