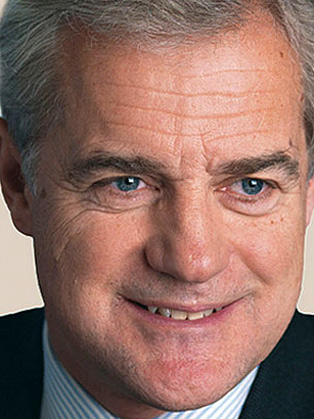 Best known for:
Former BBC journalist and Communications Director at the Bank of England, with extensive experience as a keynote speaker and conference chairman.
Summary:
As an Executive Director at the Bank of England from March 2011 to July 2014, Nils Blyth was responsible for planning and executing the Bank's communications strategy during a period of significant change, including the arrival of Mark Carney as Governor.
Biography:
Prior to joining the Bank of England, for over 20 years Nils was a BBC journalist and presenter, specialising in business and finance. He was Business Correspondent of the Today programme for four years, made numerous television documentaries, launched a daily business news discussion programme for the BBC News Channel and played a leading role in the coverage of the financial crisis.
His daily dialogues with Eddie Mair on the Radio 4 PM Programme - under the title of 'Upshares, Downshares' - were much acclaimed for providing an insight into complex issues in plain English.
Nils is a regular keynote speaker and/or chairman at many business conferences in Britain and Europe. He has substantial experience of running panel discussions and conducting on-stage interviews.
His expertise as a speaker includes the causes and consequences of the financial crisis, recent developments in the UK economy and the management of change in a high-profile organisation. He has a deep understanding of many aspects of the global financial system.
Fee range:
Please Enquire