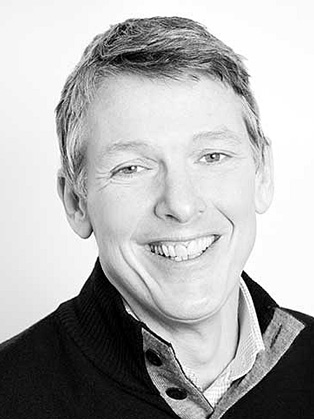 Best known for:
Patrick Harris is an inquisitive minded problem-solver and a recognised expert in foresight, innovation and strategy.
Summary:
Patrick has helped household names in business, NGOs and a range of government departments and ministries to be innovative in their responses to opportunities and challenges.
Biography:
Patrick Harris is Future Agenda's Director of Foresight. Future Agenda is an open source think tank and strategic advisory, operating the world's leading global open foresight initiative, which helps organisations to identify emerging opportunities, and make more informed decisions.
Patrick was previously Director of Creaticity in Orange, reporting to the CEO and where he oversaw its internal strategic think tank. As co-architect and founding member of the Orange Strategic Think Tank, his vision helped set the multi-million pound agenda for some 30,000 employees in 20 countries. Patrick is a former Director of The Futures Company, non-executive Director for France Telecom UK R&D and an Honorary Life Member of the branding think tank, Medinge. His book, The Truth About Creativity, is a handbook for the practical application of creativity in organisations.
Patrick was born in the USA, is married with two children and lives in London. He holds a BSc and an MBA (Hons).
Fee range:
Please Enquire