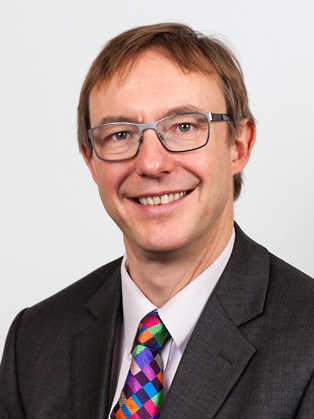 Best known for:
Paul Johnson is one of the UK's leading economists and a hugely engaging keynote speaker particularly tax, pensions, climate, finance, education, welfare and housing.
Summary:
Before heading the independent research institute Paul was the Treasury's Director of Public Spending. Now heading arguably the country's leading economic research organisation, Paul considers the size of cuts to come, welfare and tax. He also examines radical changes in pension policy and how well pensioners are doing relative to those of working age; the behaviour of the labour market; and how we have witnessed a fall in living standards combined with a fall in inequality.
Biography:
Paul Johnson CBE has been director of the Institute for Fiscal Studies, the UK's leading economic research institute, since January 2011. The IFS became the first organisation to win the Prospect 'Think Tank of the Year' award two years in a row in 2014 and 2015 and has won "economic and financial" think tank of the year four years in succession. The IFS hosts two major research centres and combines its leading role in public policy with world leading academic economic research.
Paul is also a visiting Professor in the Economics Department at UCL and a columnist for The Times. He is a board member of the Climate Change Committee, of the Office of Tax Simplification, and of the Banking Standards Board and is currently a trustee of the Kings Fund. He has led reviews of pension policy for government and of price statistics for the UK Statistics Authority.
Paul has spent his whole working life focussing on the economics of public policy. After graduating from Oxford he went on to work at the IFS before spells at the FSA, as chief economist at the Department for Education and as director of public spending at HM Treasury, where he also served as deputy head of the government economic service. He has also spent time working on public policy at Frontier Economics.
He is a frequent contributor to written and broadcast media and has made a number of radio programmes. He has published extensively on the economics of public policy including tax, welfare, housing, pensions, education, climate change and public finances. He is author of major books on pensions, tax and inequality.
In 2018 Paul was awarded a CBE in the Queen's birthday honours list for services to the social sciences and economics.
Fee range:
Please Enquire