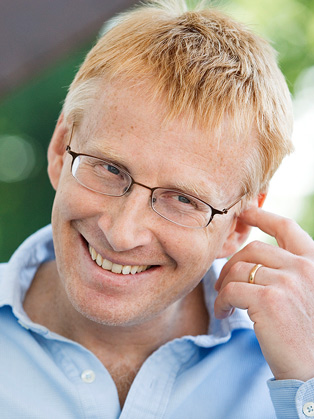 Best known for:
Dr Phil Hammond is a journalist, author, comedian, and GP.
Summary:
Dr Phil Hammond can talk seriously or humorously, and usually both, about any health and lifestyle topic. He has been an NHS doctor for 31 years, a comedian for 29 years, a BBC broadcaster for 28 years and Private Eye's medical correspondence for 26 years.
Biography:
Dr Phil Hammond qualified as a doctor in 1987, and was a part time GP for 20 years, spending 5 years in sexual health and currently works in an NHS team helping young people with chronic fatigue. As well as this, Phil has presented five series of Trust Me, I'm a Doctor on BB2, and has appeared many times on Have I Got News for You, the News Quiz, the Now Show and Countdown.
Phil has also been a Lecturer in Medical Communication at the Universities of Birmingham and Bristol. As a journalist, he broke the story of the Bristol heart scandal in 1992, and gave evidence to the subsequent Public Inquiry. In 2012, Phil and Andrew Bousfield were shortlisted for the Martha Gellhorn Prize for investigative journalism for their Private Eye special report on the shocking treatment of NHS whistle-blowers, Shoot the Messenger. He has twice been named in the top 100 NHS Clinical Leaders by the Health Service Journal, and was voted Teacher of the Year by the medical students of Birmingham University.
With David Spicer, he has written 5 series of the medico-political satire 'Polyoaks' for Radio 4, and five books including 'Staying Alive' and 'Sex, Sleep or Scrabble?.' Phil was half of the award-winning comedy junior doctor double act Struck Off and Die with Tony Gardner, and has done four UK solo comedy tours, teaching audiences how to pleasure themselves sensibly and take the pressure off the NHS. His new show, 'Happy Birthday NHS?' celebrates its 70th birthday and provides a road map for its salvation.
It tours in 2018 Dr Phil Hammond was a presenter for BBC Radio Bristol from 2006 to 2018, for Dr Phils Saturday surgery, a three hour celebration of health and happiness with some important public health messages.
Fee range:
5,000-10,000 GBP