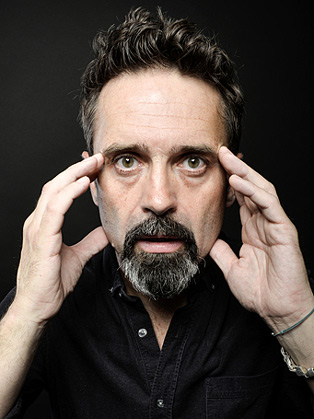 Best known for:
Phil Nichol is a Canadian comedian, singer-songwriter and actor.
Summary:
Phil Nichol is a truly unique performer. An acclaimed actor, award winning comedian, producer, presenter, writer and musician, there is no end to his talent!
Biography:
Phil Nichol is an energetic and exciting performer with an unquenchable thirst to break boundaries and innovate with his work. His skill as an improviser whether it be musical, comedy or straight is unparalleled. With a surreal edge to his mischievous rantings, Nichol always brings something new to the stage. His keen sense of fun and eye for the shocking and absurd has cemented his position as one of the best comedians on the circuit today – shown clearly by his record-setting six nominations for the Chortle Awards' 'Best Headliner/Club Comic
Phil's assured and award winning performances in his theatrical work have attracted critical accolades and see him in great demand as an actor.
Fee range:
Please Enquire