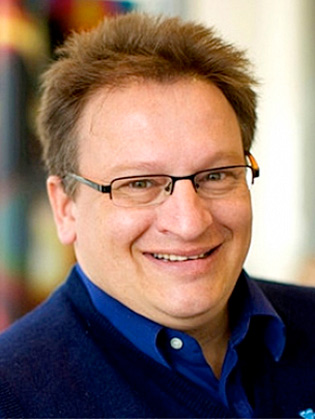 Best known for:
PY Gerbeau is a French businessman, based in the United Kingdom.
Summary:
PY Gerbeau explains how every tier of management must be accountable and agile to improve the organisation's prospects for growth; and with some companies still on life support, it's up to managers to see that core values are upheld by everyone.
Biography:
PY Gerbeau is a French businessman, based in the UK. He has completed nine successful business turnarounds and created a £600m property portfolio as CEO of X-Leisure, before overseeing its sale to Land Securities.
He has been voted Personality of the Year by his peers in the leisure industry, he has an MBA, and is a popular television pundit giving his views about the business climate and how companies can best achieve success.
In his role as Vice-President of Park Operations and Attractions, PY was credited with turning around Euro Disney after its difficult start during the 1990s.
In the UK he is best known for his role as CEO of the New Millennium Experience Company, responsible for the Millennium Dome in London. With struggling visitor numbers, negative publicity and major financial problems PY faced a huge challenge. He turned that around resulting in visitor numbers of over 6 million, successfully reviving the company's fortunes.
PY serves as the Visiting Professor of Entrepreneurship and Corporate Rescue at London Business School and Imperial College. He regularly talks about how management decisions need to be firm and consistent, how values must be understood and upheld, how every tier of management must be agile, accountable and better at managing risk and how to lead people by example.
Before embarking on his highly successful business career, PY was the Captain of the French Ice Hockey Team. In his spare time he loves to play golf.
Fee range:
Please Enquire