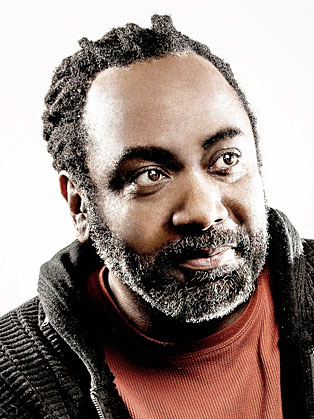 Best known for:
Reginald Darnell Hunter is an African-American best known for his stand-up comedy globally.
Summary:
Reginald D Hunter is a writer, actor and comedian from Georgia, USA and is one of a very select group of comedians to be nominated for the Perrier Award three years running.
Biography:
Reginald was born in Georgia, USA but left his small hometown in order to pursue his acting dream. He studied at RADA and found himself dabbling in Shakespeare and Pantomime. Faced with life as a struggling actor he turned his hand to comedy where he found his true calling.
Since then Reginald has toured his stand up shows all over the world and his American sideways look at British culture has earned him TV credits from Have I Got News For You, Never Mind the Buzzcocks and Live at the Apollo. He also co-hosted the BBC4 show It's Only a Theory with Andy Hamilton.
Fee range:
Please Enquire