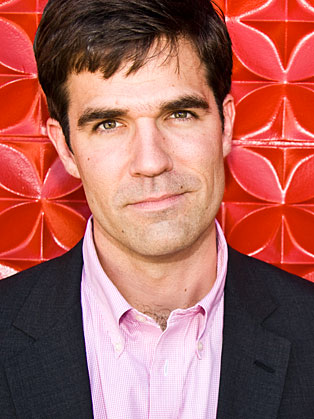 Best known for:
Rob Delaney is an American comedian best known for his Twitter account.
Summary:
Rob Delaney is a well-known American comedian, actor, and writer from Boston, Massachusetts but is currently residing in London.
Biography:
Delaney first came to the attention of the public via his Twitter account which he created in February 2009. As of December 2014, Delaney had 1.11 million followers. While many other comics were initially hesitant to share their material on social media, Delaney is considered one of the first comedians to fully use social media to his advantage by sharing jokes on Twitter. Delaney credits comedy writer and director Graham Linehan with his rise in popularity on Twitter and in the comedy community after Linehan began responding to Delaney's tweets.
In 2010 Paste magazine named Delaney one of the ten funniest people on Twitter. In May 2012, he became the first comedian to win the 'Funniest Person on Twitter Award' at The Comedy Awards hosted by Comedy Central.
Fee range:
Please Enquire