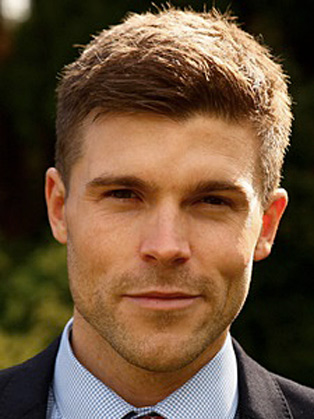 Best known for:
Robbie Anderson is a Psychological Skills Mentor at Chimp Management.
Summary:
Robbie's passion is to help others to understand the human mind as a manageable machine; supporting them to develop the insight and practical skills conducive to achieving self-fulfilment in life.
Biography:
Robbie gained First Class honours in Sport Science, and two Masters Awards in Psychology and Sport and Exercise Psychology after recurrent injury retired him young from a promising rugby career.
He has worked since 2008 applying the Chimp Model across varied age ranges, case histories, and professional industries. Most recently Robbie has been applying his knowledge and experience in the corporate environment with ASDA, the Olympic sport environment with GB Taekwondo and the world of professional Rugby Union with Worcester Warriors.
Away from his professional delivery with Chimp Management Ltd, Robbie continues to nurture his Chimp's competitive drive, partaking in middle distance running events and competing nationally in the sport of Canoe Polo.
Fee range:
Please Enquire